There are two ways to sign up for a Domuso account.
1. Ask your property manager to send you a link to sign up for Domuso. This will link your unit and current balance to your login.
2. Self-sign up by visiting www.domuso.com. Click 'Pay my Rent', search for your property by name or address (for example, "Malibu Apartments"), and click "Go". Follow the instructions to set up an account and create a password.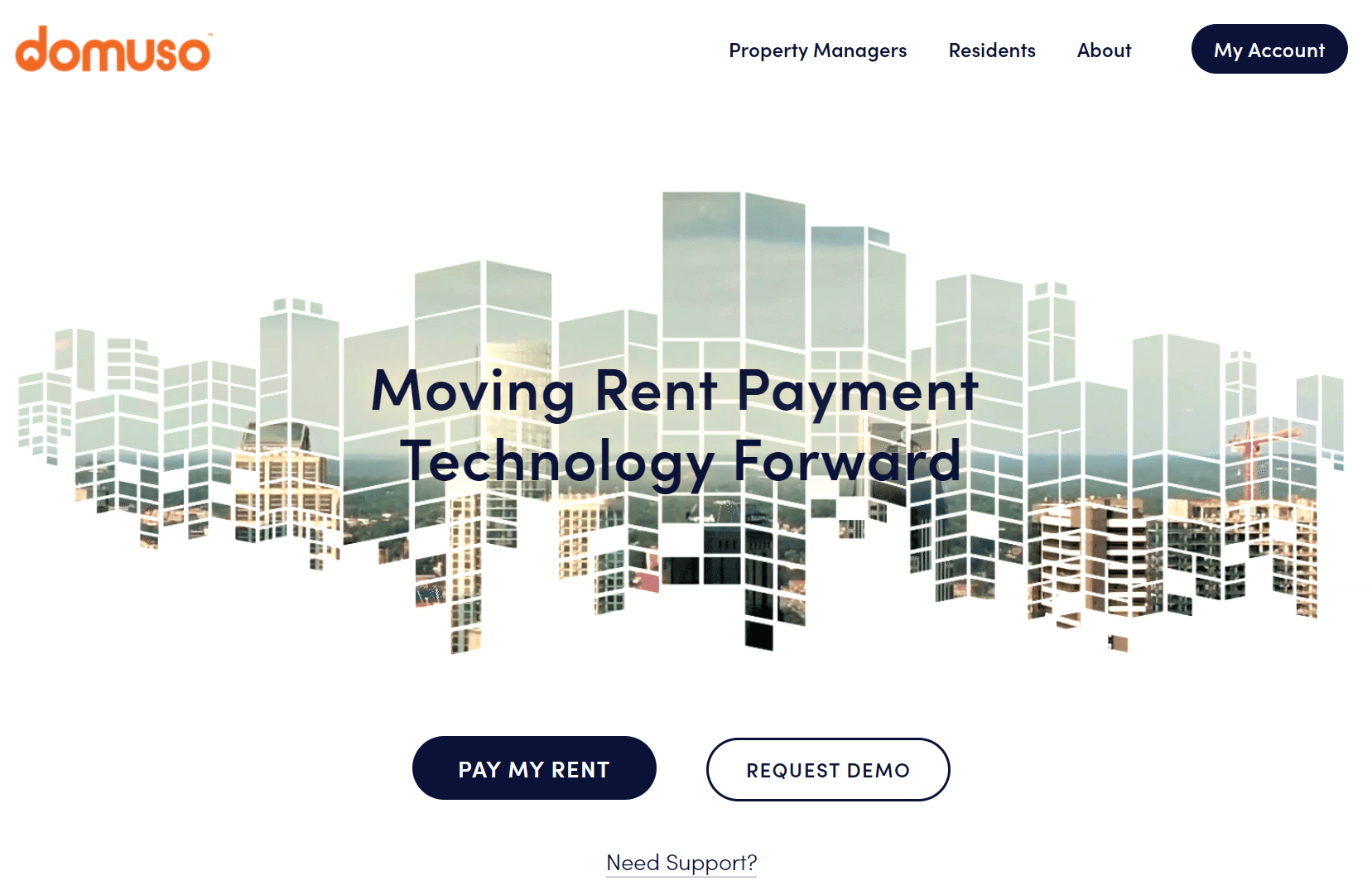 Please note that if you self-sign up you will not see your balance due or unit until your property manager links your account.
Quick Link to PAY MY RENT